'Paper', our Beige Mohair Blanket is one of our most consistent sellers.
A neutral combination of cream and beige is a super luxurious look. The pared back minimalist trend is one current version of this stylishly classic color combination. Add in a Cream or Paper mohair throw blanket and you end up with the designer touch that pulls the whole room together.
These beautiful images from designer Donna Howell feature the 'Paper' mohair throw from our collection of single color Mohair throws and blankets.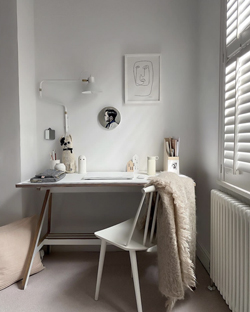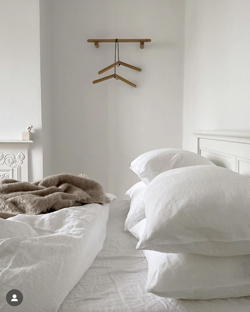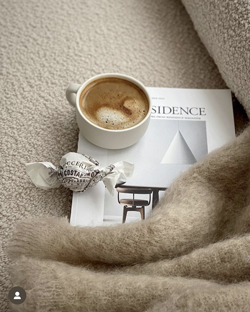 These mohair throw blankets are available in two sizes. Choose between the smaller size mohair knee rugs or the standard size mohair throw blankets.
Mohair has always been in vogue as a preferred fiber for creating luxury blankets and throws. You can learn more about that here: 'Why Mohair Throw Blankets are the most luxurious throw blankets'.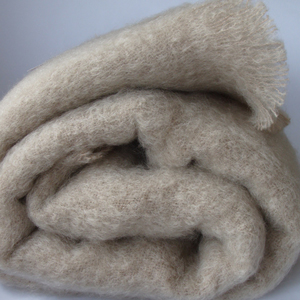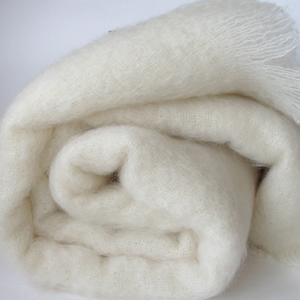 Forget boring beige - this is definitely beautiful beige!