Turquoise is a terrific color. It can be restful hue, or can carry some real punch, when used in depth and combined with other bolder colors. We have seen in used in so many ways:
Casually draped lighter turquoise mohair throws can add a simple elegance to a bedroom
Turquoise and browns can balance each other beautifully
Stronger Turquoise Mohair blankets can pull a punch when combined with a lovely yellow.
If you need inspiration on how to use turquoise, you will find inspiration here, from a fellow lover of all things turquoise, Erin from The House of Turquoise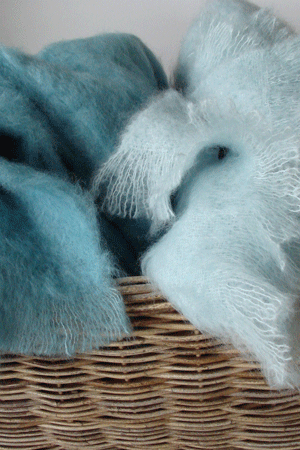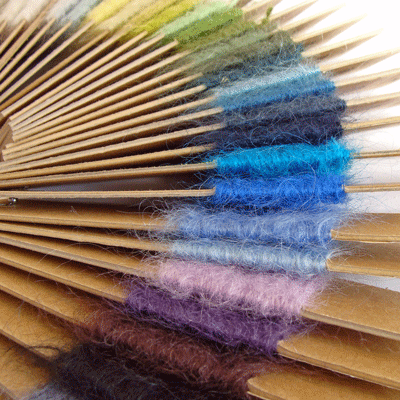 Turquoise Throw Blanket