Like shades of 'Purple Rain', the Pantone Color of the year for 2018 is a very princely purple. Officially it is called "Ultra Violet", and we think Prince would have loved it.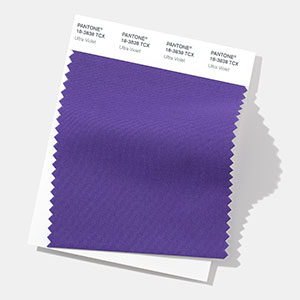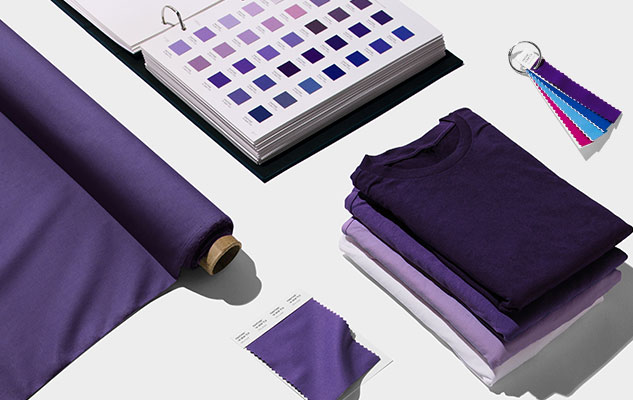 It is rich and sassy. Regal and Rich.
Like the blue and red hues it is created from, it is theatrical and dramatic. But it tones so well with so many colors. It is truly elegant with greys, punchy with whites, luxuriously regal with golds and other metallics.
And it just so gorgeous with turquoise. We adore this collection of cushions.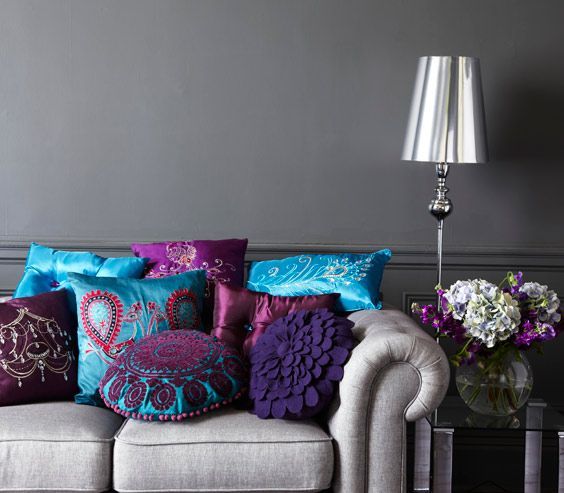 We love the drama and richness. For purple room accessories, we offer from our collection of 40 mohair throw blankets,

a rich Grape throw blanket, or a muted Lilac throw blanket.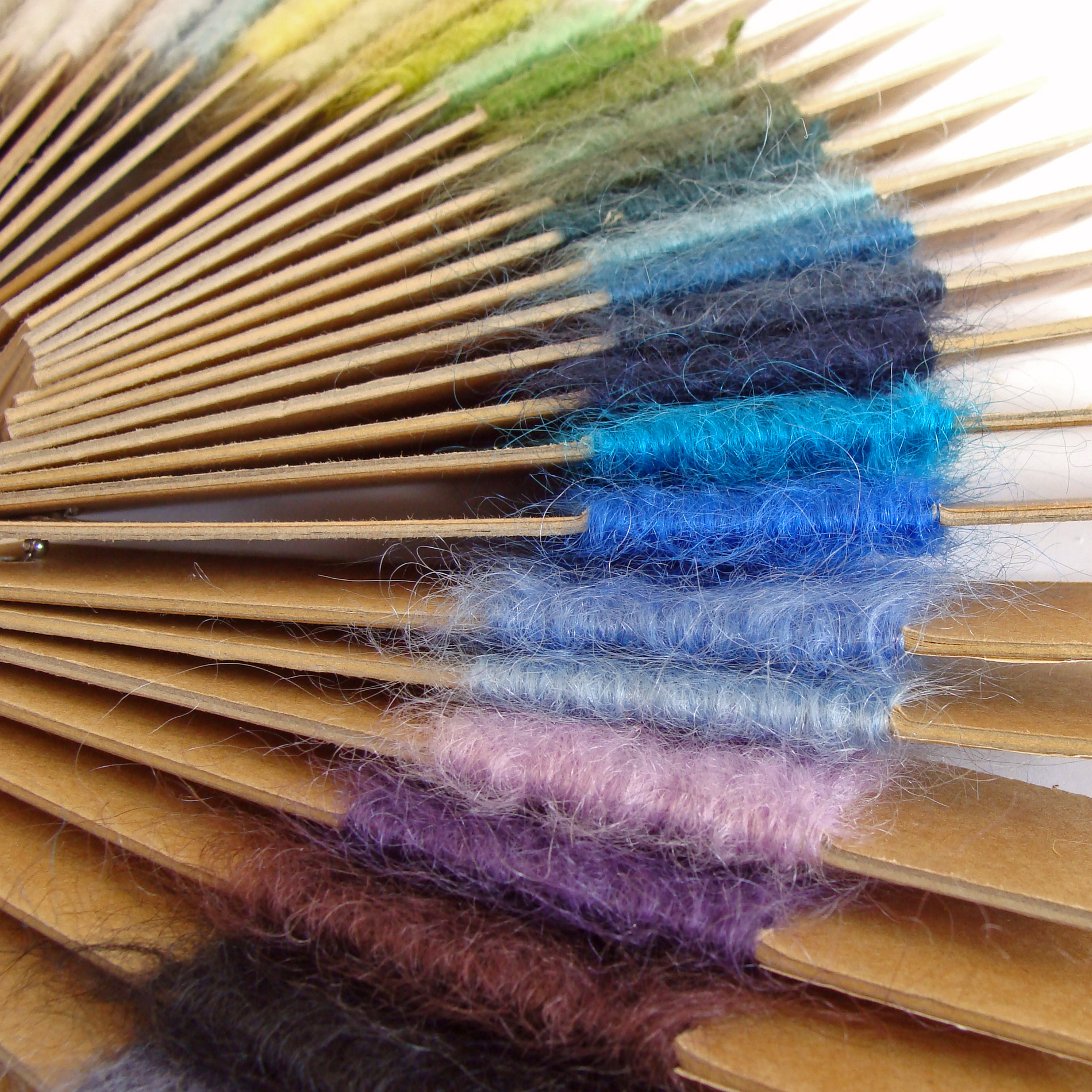 Or for a designer take on a check blanket, we adore the 'Berry' throw blanket in large checks of rich berry hues. We think Prince would approve!
Like all our throw blankets, these mohair throws are made the old-fashioned way in New Zealand. We ship free worldwide, and will happily exchange or refund it you would like to. We can also send thread samples (for the range of 40 solid colors) so you can check out the colors first before ordering.